Matthew Perree wins JAC award
Matthew Pérrée, one of our 2013 Flying Scholarship winners won again last night, at the Jersey Aero Club's Flying Awards ceremony. Matthew was chosen as the recipient of the Airmanship award. The aero club's Chief Flying Instructor, James Evans, explained that Matthew had indeed demonstrated great airmanship with his knowledge and obvious enthusiasm.
Matthew is profoundly deaf, creating a real challenge for both Matthew and James, his instructor. Matthew and James have created a system of hand signals which replace the spoken word. Well done to both of them !
Matthew is picture below, kneeling with green checked shirt, with the other award winners.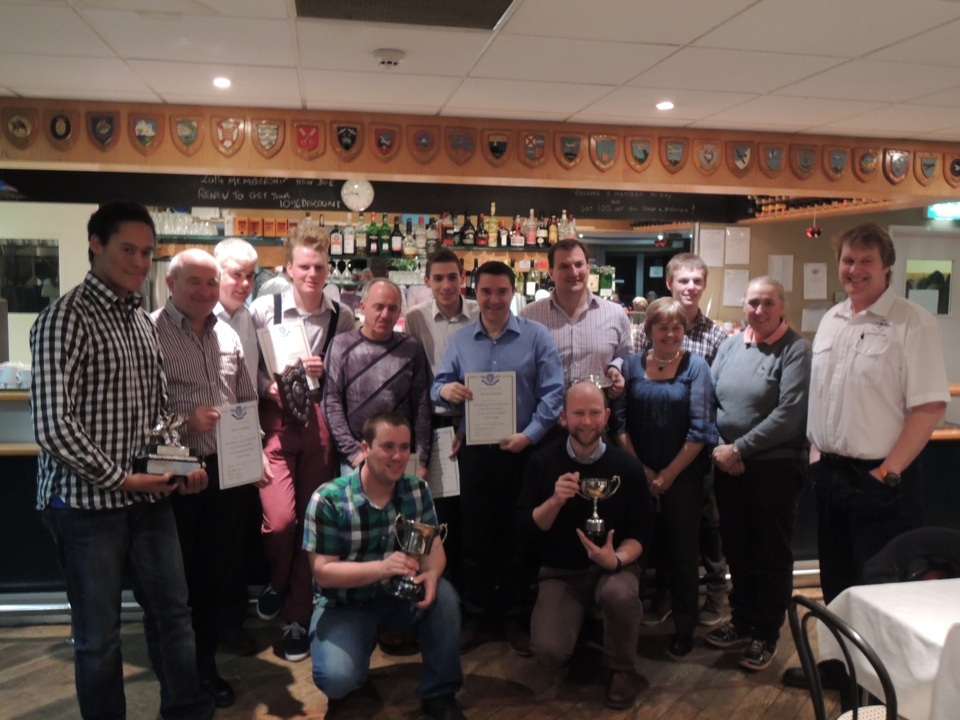 Back to news