About Us
Our Mission Statement
Helping Wings, Jersey's flying charity aims to share the excitement of flying in a light aircraft with local Jersey residents who would otherwise not get the chance.
Since its's inception in 2008, with the support of our members, volunteer pilots and partners, over 1000 guests have enjoyed a flying experience either by participating in one of our activity days or on an individually arranged flight.
Those guests range from children as young as 5 through to our more senior citizens.
The aim is to be as inclusive as possible covering not just disabilities but reaching out to anyone disadvantaged or simply needing a boost in their daily lives.
Become a Helping Wings member
You can support Helping Wings by becoming a member. There is no commitment and no fee. Should you choose to be "hands on", we can guarantee a very rewarding experience.
Meet the Committee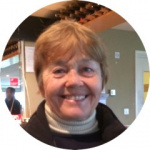 Eveline Hawkin
Chairman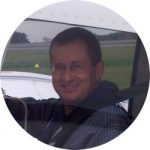 Jonathan Gready
Vice-Chairman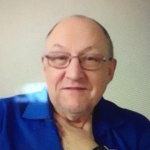 Peter Coe
Treasurer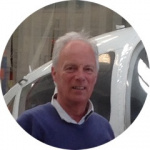 Richard Hawkin
Secretary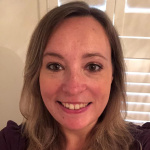 Chloé Hill
Officer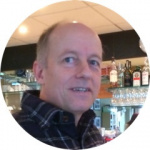 Brian Heath MBE
Officer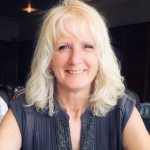 Carole Stockill
Marketing