Helping Wings Day 4th October 2014
After the most wonderful summer in recent memory, the signs of a change in the weather started to make themselves known by the weekend before Helping Wings Day on Saturday, October 4th. Of course, the weather had to break some time and gardeners were looking forward to welcome rain - who could blame them. But the Helping Wings team just wanted that good weather to last another week. It wasn't to be. An active cold front was set to move in from the North West, bringing rain and wind to Jersey sometime early on the Saturday. At one stage it looked as though it might clear through early morning, to leave fresh if blustery conditions behind and, maybe, the chance of some flying but…… again, it wasn't to be.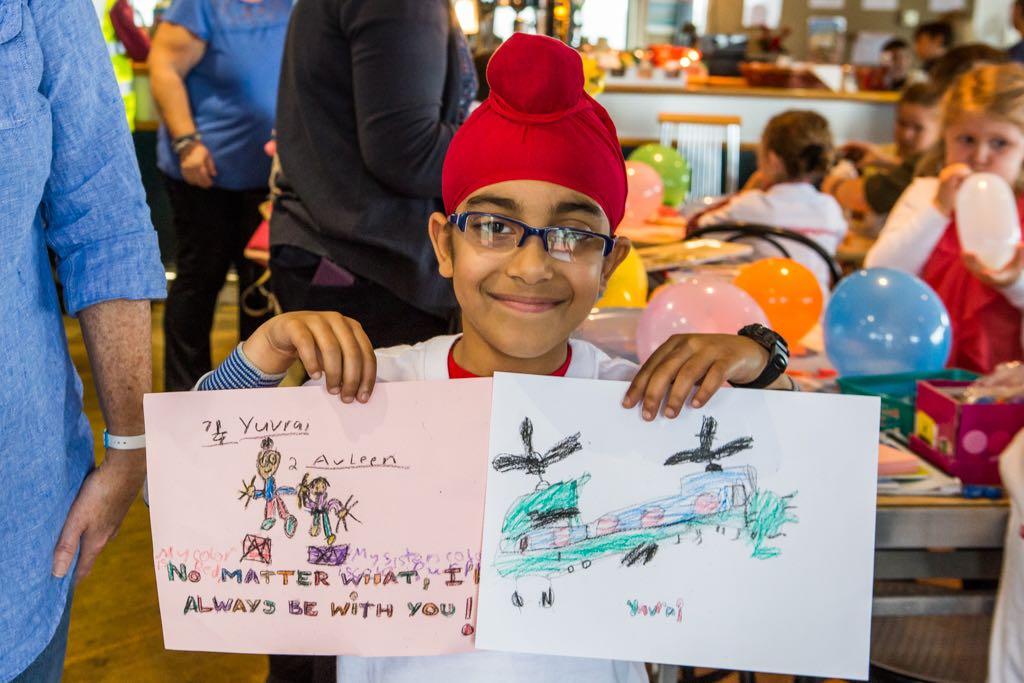 Undaunted and using previous experience of bad weather, Helping Wings Day went ahead. There was plenty of entertainment for the children with drawing competitions organised by art teacher, Ann Morgan, Chicano's ever popular magic show, and a great display by PC Duncan Grey and his dog Evie and PC Richie Vine and his dog Achilles of the States of Jersey Police Dog Handling Team.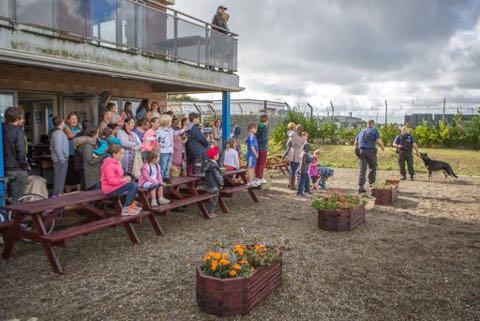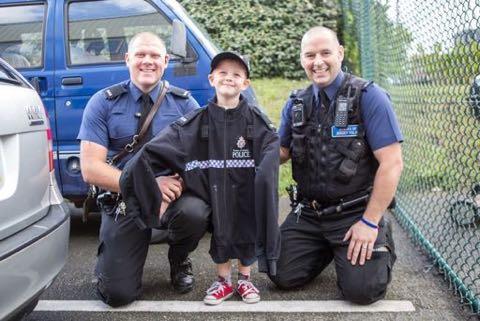 Even though there was no flying, the children were able to look over the aircraft in the hangar. Also in the hangar were the regular stars of Helping Wings Day, Jersey Airport's Fire Fighting and Rescue Service with one of their fire trucks which the children were able to get in, climb on, wear uniforms, and do everything young children dream of doing ! In addition, Jersey Aero Club member David Brown brought his nearly completed home-built bi-plane and actually let the children "help" him build it!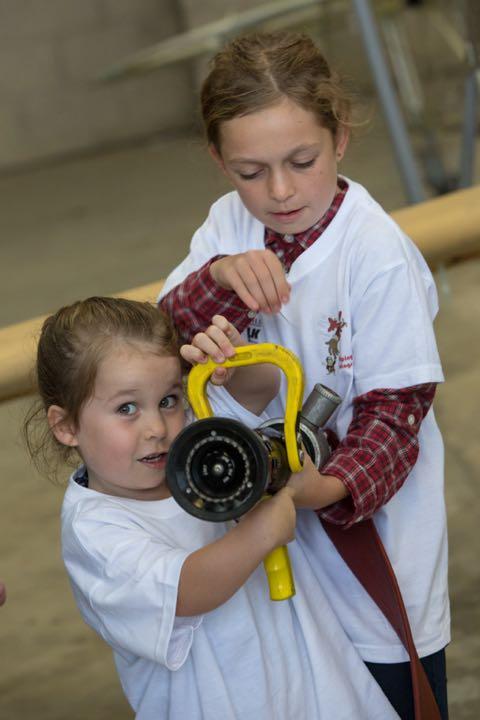 Thanks to a good weather forecast for the following day and the amazing flexibility of our pilots, many of the flights were re-scheduled and successfully flown on the Sunday. The remaining flights were also re-booked for suitable dates so that, very soon, all the children will have enjoyed their around the Island flight.
Running an event without its main component is bound to be a challenge but it's a challenge the Helping Wings team is well up to. Of course, they were supported by the many helpers and organisations who assist in making this such a special day. Our very grateful thanks, of course, to Collas Crill - our main sponsor.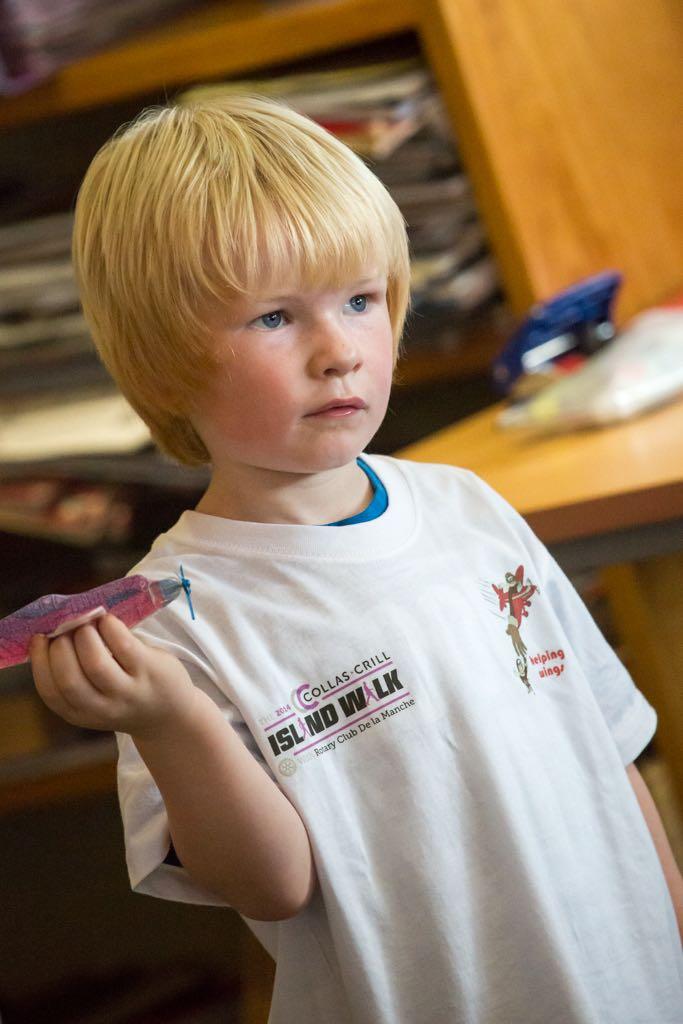 Back to news