Les Amis - An article in the JEP by reporter Emily Smith
Residents of Les Amis had the best view of the Island this week when they were flown high into the sky thanks to Helping Wings charity.
Helping Wings treated 11 residents of Les Amis, who all suffer with learning difficulties, and 4 carers to a flying lesson at Jersey Aero Club – enjoying spectacular views over St Ouen bay, St Helier and Gorey.
Two light-wing aircrafts did a series of 20 minute trips, 1,000 feet into the sky making sure everyone had a glimpse of the Island from above.
Residents who were eager to get behind the controls were able to spend a little of the flight manning the aircraft.
Les Amis resident, Cassie Leeuwenberg sat in the cockpit of the Piper PA-28 – directing the plane over crystal clear waters at St Ouen and taking in the hustle and bustle of St Helier.
The 34-year-old said: 'It was fun – I didn't feel scared when I was flying the plane. 'I would like to do it again. 'It was nice to see Jersey from the air and it was lovely to see St Ouen's Bay.'
Although Helping Wings organise a number of flights for disadvantaged young people throughout the year – this was the first time the charity had welcomed Les Amis residents.
Les Amis support worker, Marie Claire said it was important that the residents had opportunities to build their confidence. She said: ''It is vital to be part of the community and allow the residents to have fun and be out. 'Most of them loves planes so it was a great day out for them.'
Nicola Fuller was one of three who managed to spot dolphins swimming in the bay. The 31-year-old Les Amis resident sat in the cockpit during her flight. She said: 'I enjoyed it. I have never been in a small plane before and it was a bit bumpy. 'I would love to do it again. 'It was a bit tricky to get in the plane but it was a great day out.'
Les Amis residents take part in a number of activities throughout the year including sewing lessons, art workshops and discos.
The event was sponsored by the Robert Hall Foundation.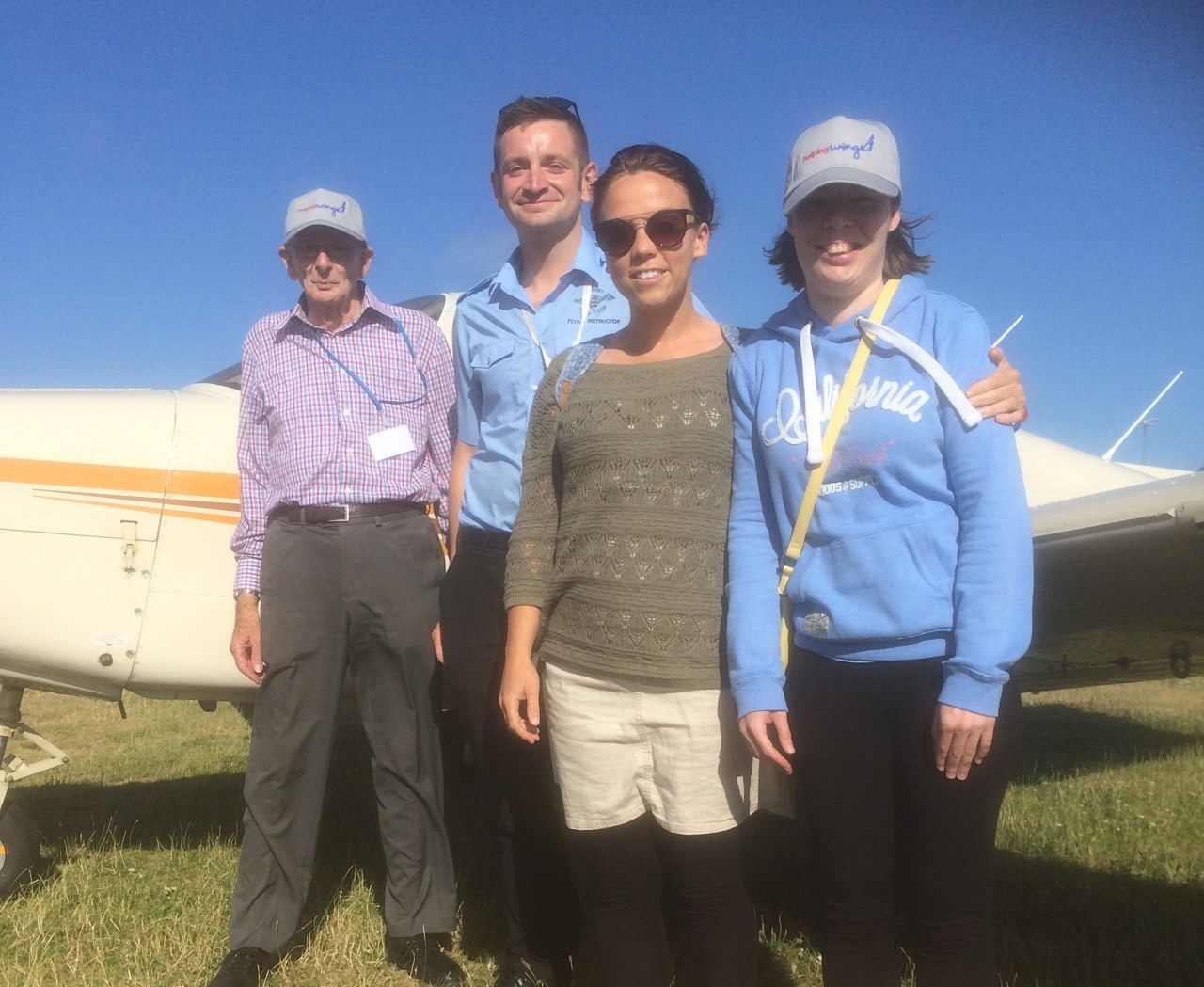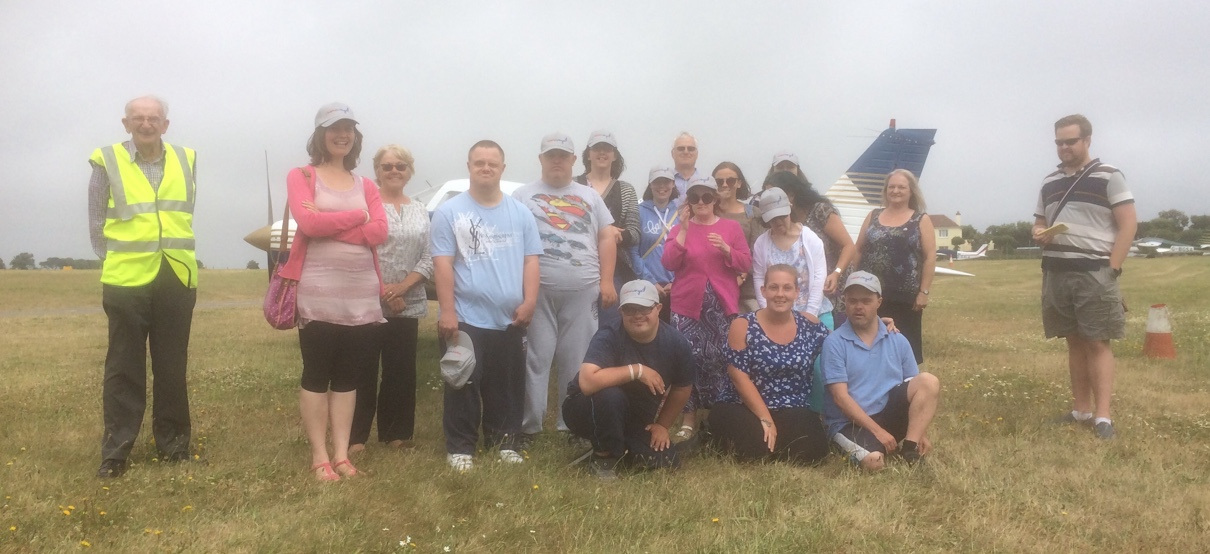 Back to news