The 2016 Jersey Air Display
Helping Wings has been very busy recently starting with our participation at the 2016 Jersey Air Display on Thursday 8th September. Blessed with blue skies, the display proved yet again truly spectacular. For us though, the highlight was our participation.
Chakotay Wood, our 2015 scholarship winner and lower limb disabled Melissa Alves were the lucky ones who flew alongside their Jersey Aero Club instructors James Evans and Neil Dyke. To say that they were both very excited does not even come close to it!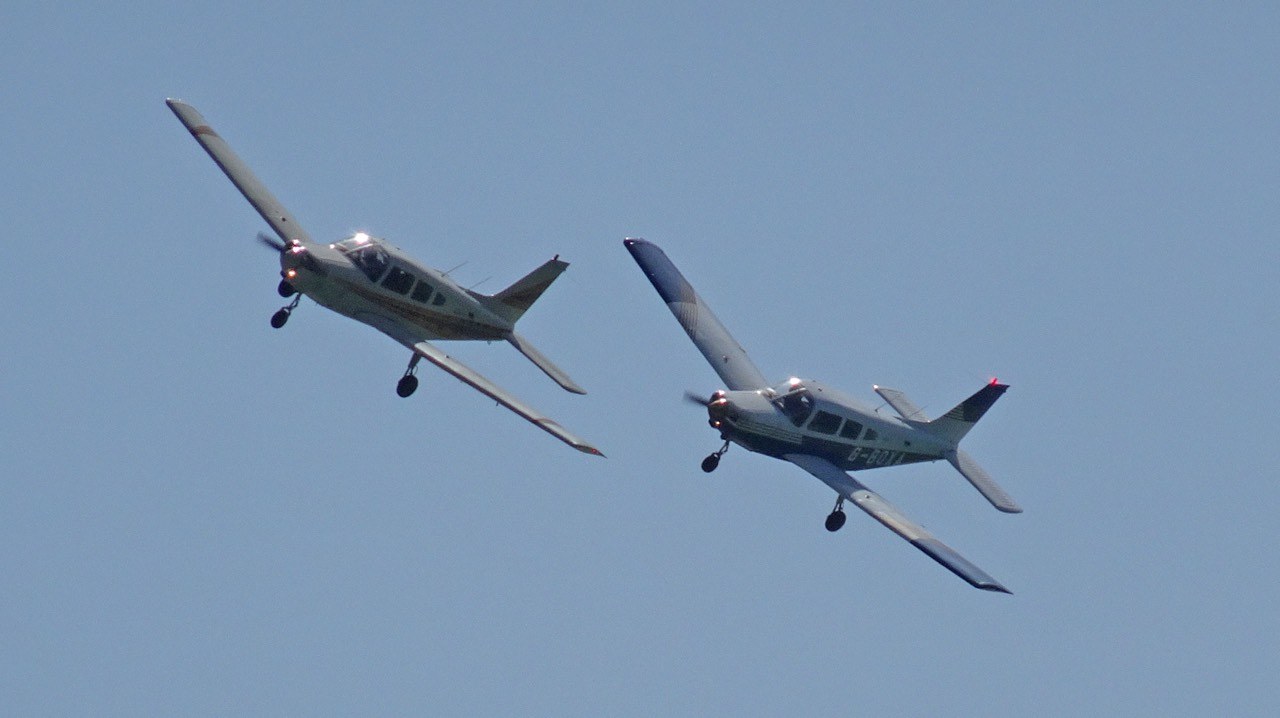 Below are comments from them both after the display -
Melissa Alves:
"Amazing! Exciting! Incredible! Spectacular! There is not enough words to describe how I felt. Such an amazing opportunity. Being able to tell your family and friends that you took part in the opening of the Air Display sounds crazy! I still can't believe that it happened and that I would have never dreamed a year ago that I would have been able to do that! I would like to thank Helping Wings, James Evans and the Air Display organisers for such an amazing opportunity. "
Chakotay Wood:
"Flying in the International Air Display of 2016 was the most thrilling experience that somebody can ever hope to participate in. I was ecstatic when I was informed that I would be partaking in an internationally recognized event that has island wide support. It was simply an outstanding sight to see everybody who had converged on the avenue to watch the display and show their support. It was simply amazing to zoom past the crowd. An experience that will remain a highlight of my life. An experience that would only been made possible thanks to the support from Helping Wings and the Air Display organisers."
All this excitement was followed by a Helping Wings sale at the Jersey Aero Club on the Saturday morning to coincide with the departure of the Red Arrows. We raised over £500 with promises of more to come. A lot of hard work went on there and we would like to thank everyone, helpers and supporters for their kindness.
Future events - Shortly, we will be able to announce the winner of the first scholarship for the lower limb disabled sponsored by the Sir James Knott Trust.
Our traditional day for Young Children is on Saturday 1st October and we can't believe that we are already fully booked. With 36 children, their families /carers, it is going to be a very busy day at the club.
Sadly, the joint event with Wetwheels did not happen this year but we are already planning it for 2017. More details at a later date.
Hopefully we will soon be receiving blogs from our 2016 scholarship winner - William De Freitas. This scholarship, sponsored by Ports of Jersey, is in it's 4th year with a promise of funds for 2017.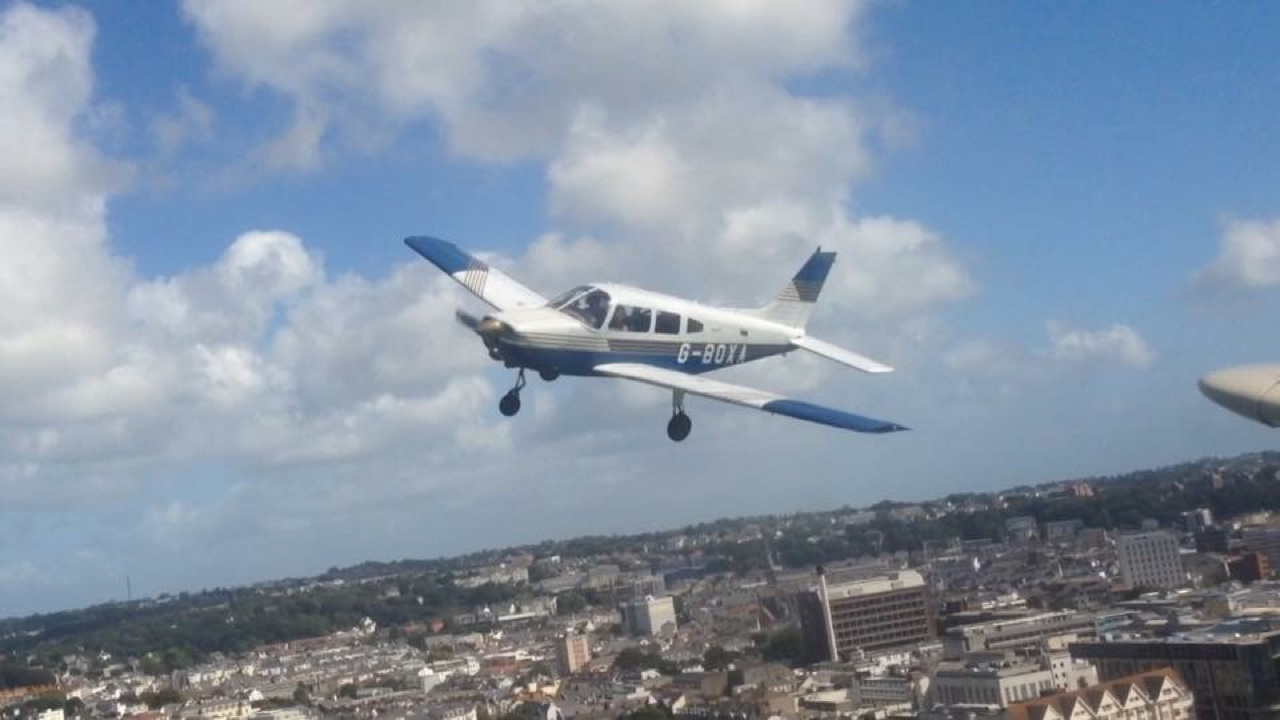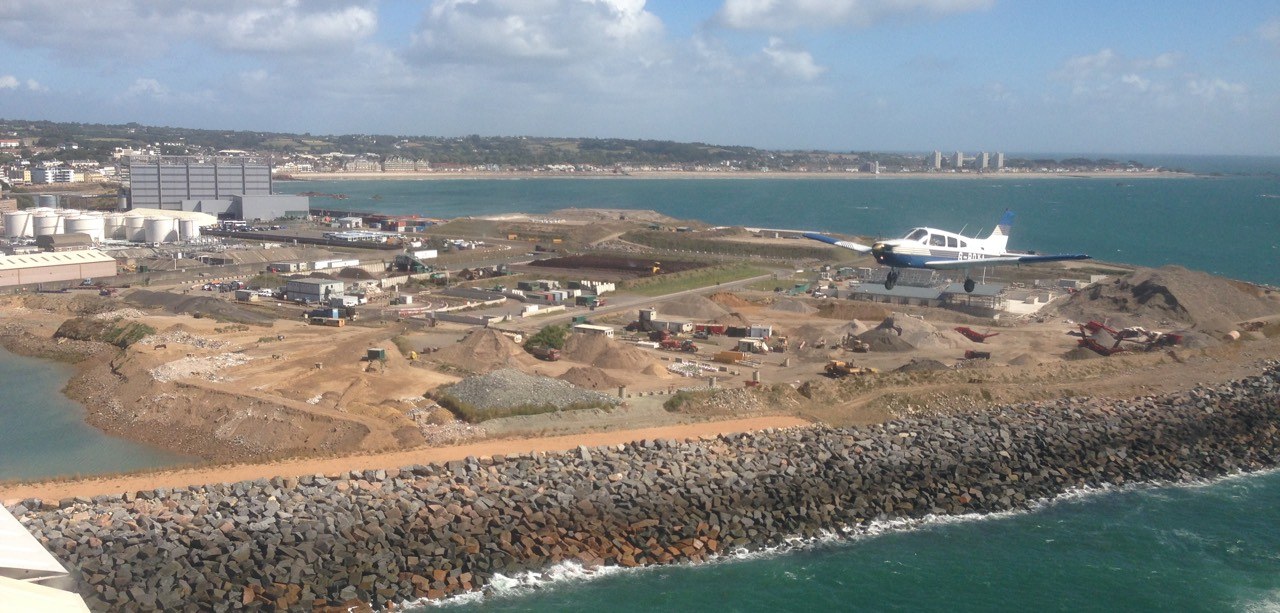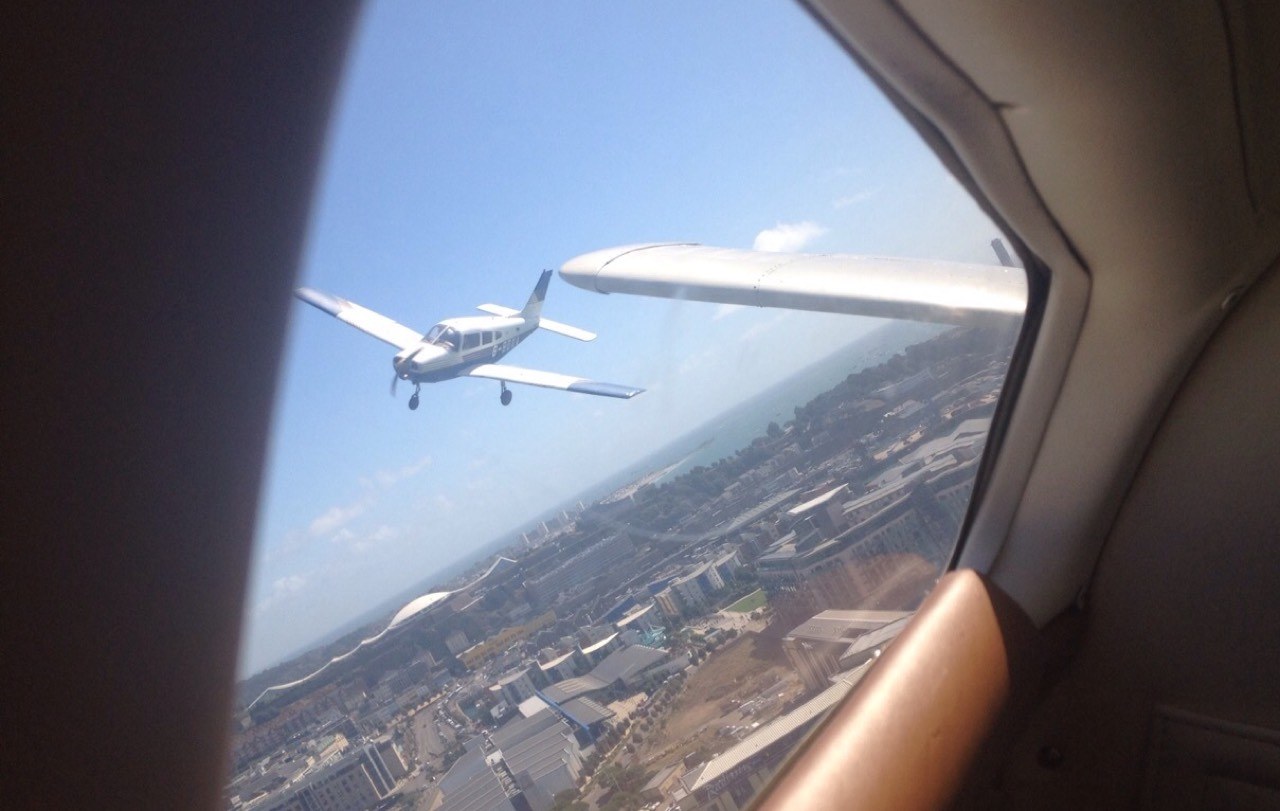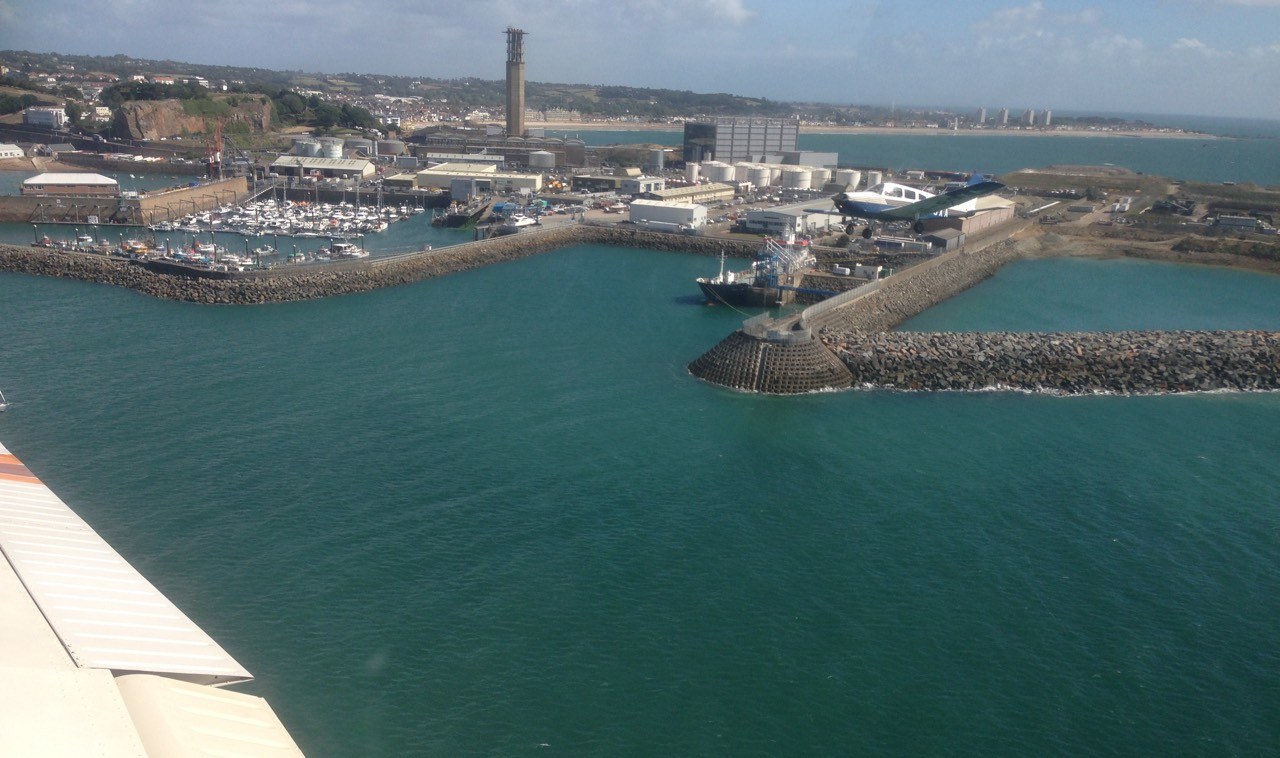 Back to news