Helping Wings day - Saturday 1st October 2016
Amazing day yesterday for our traditional Helping Wings day for young children. The start of the day promised strong winds and heavy showers!
Fortunately, the forecast proved wrong and our pilots flew 36 flights (98 people in total) around the island of Jersey throughout the day.
In between the flights, everyone was entertained by Chicano the magician, Jersey Police Dog Handling Team and Jersey Airport Rescue and Fire Fighting service.
We came away with lots of lovely drawings which will decorate the Helping Wings Christmas tree at St Peter's Church during their Festival of Light week.
So, it's heartfelt thanks to all our wonderful pilots and helpers who made the day happen!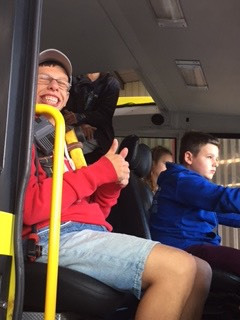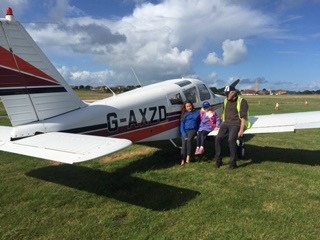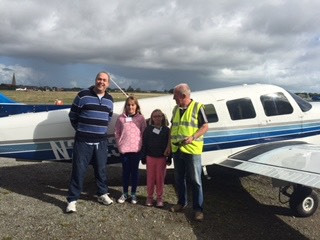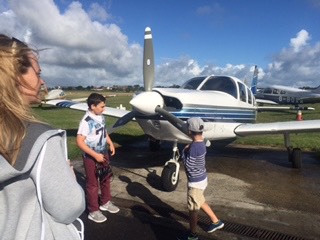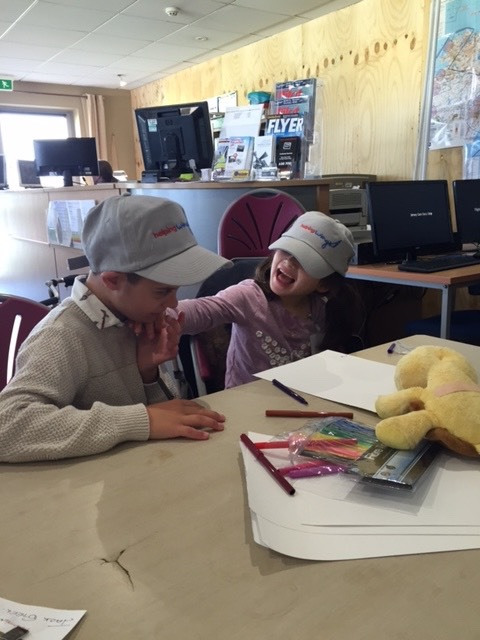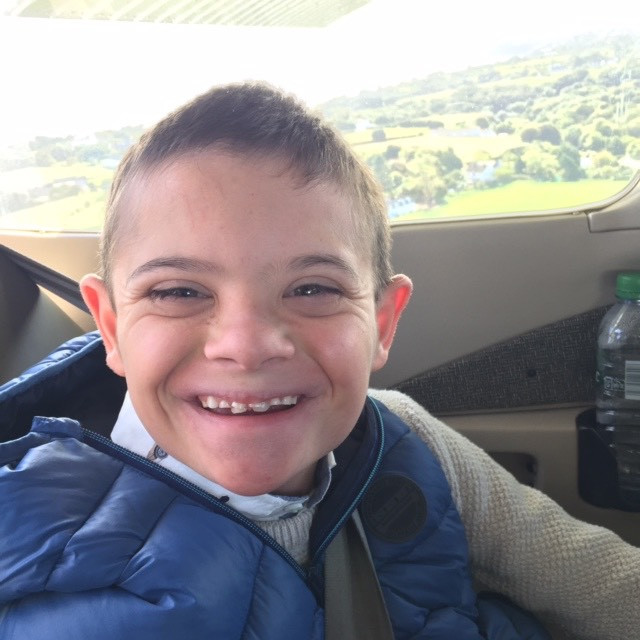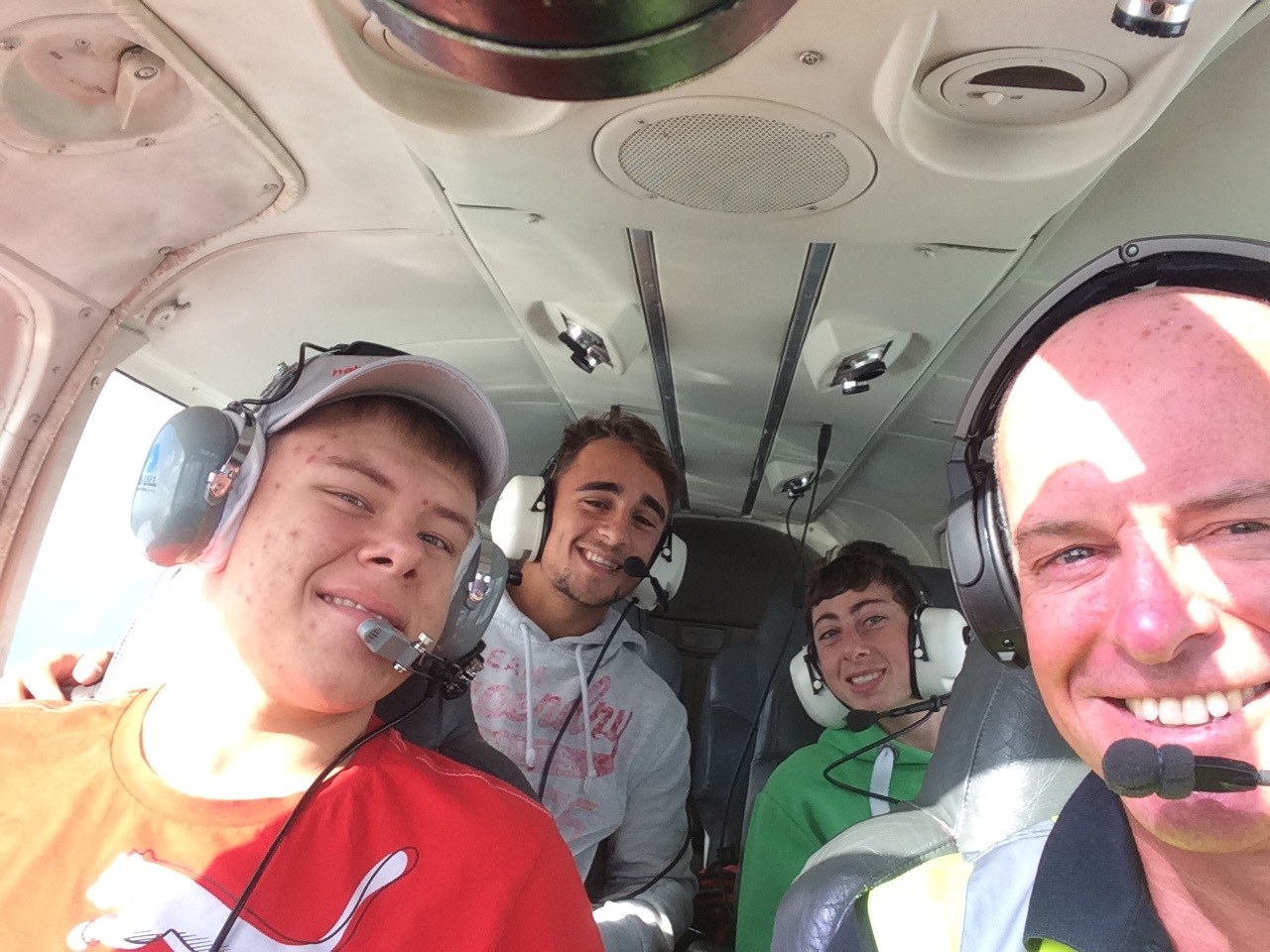 Back to news