Skydive
2015 Helping Wings Flying Scholarship winner Chakotay Wood will be skydiving this coming April to raise funds for Helping Wings.
If you would like to sponsor him, simply go to our donate button at the top of the website or clicking on this link.
Any donation will be gratefully received.
We will look forward to a photo and blog after the jump!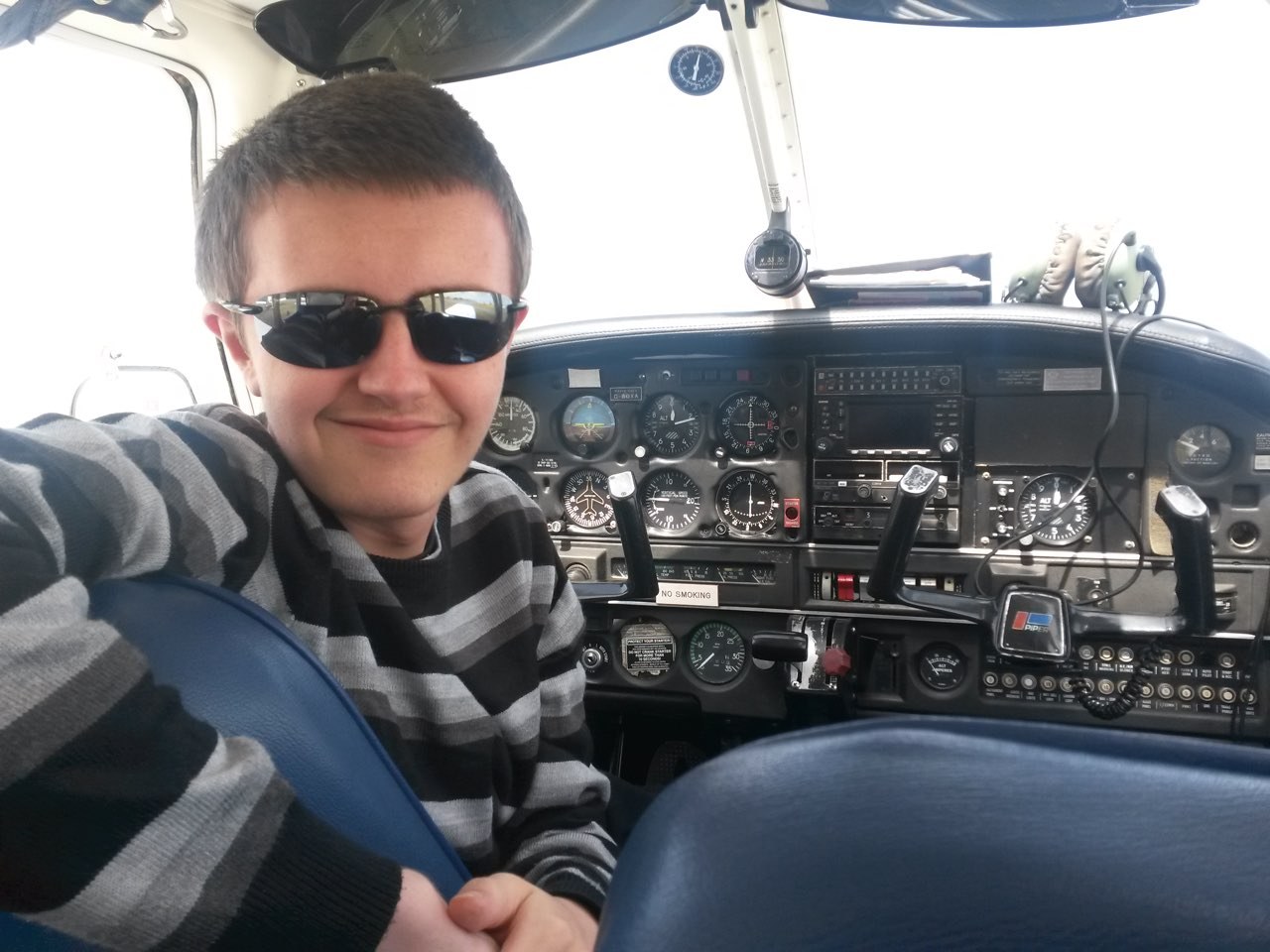 Back to news