News from your local flying charity…HELPING WINGS
Great news…after a frustrating year and a half, Helping Wings is up in the air again!
Our first event for young adults is taking place on June 5th. This year, however, we are only able to offer a limited amount of flights. This is due to the ongoing Covid situation having proved difficult for pilots to keep their currency and aircraft still not back flying due to maintenance.
Looking ahead, we are hoping to be able to resume our scholarships, whether with Synergy, the UK flight training provider who is hoping to start operation at the Jersey Aero Club in the near future or with the help of Aerobility, the UK's main flying school for the disabled.
As soon as we can, we will also offer ad-hoc flights for the many charities who regularly contact us and whose clients get a lot of pleasure from the flights.
As usual, we can't emphasise enough that we simply could not operate without the support of our pilots who offer their time and aircraft free of charge, of all our helpers on the ground and also to the many businesses and organisations who continue to support us.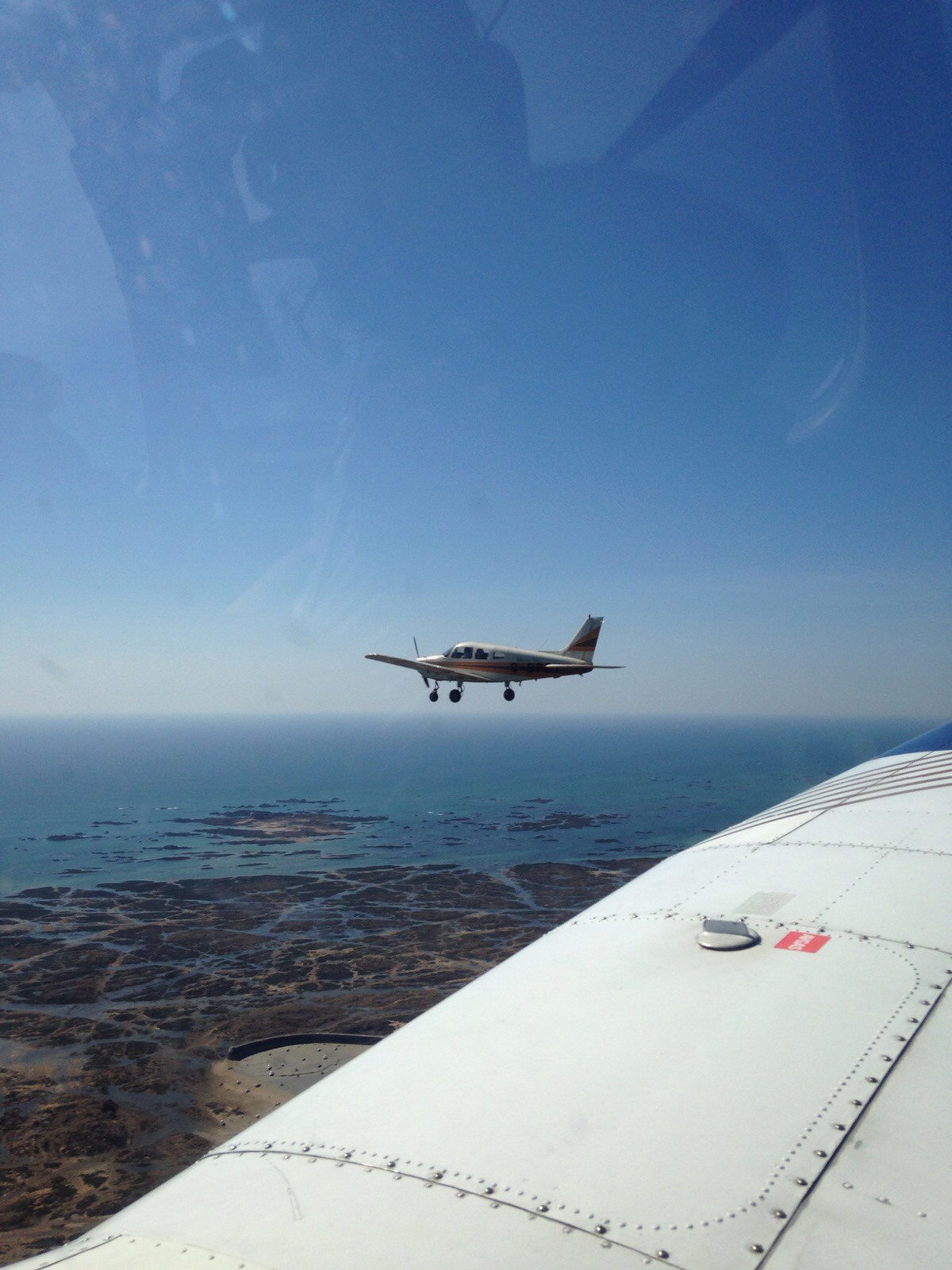 Back to news