Helping Wings 2021 flying bursary
Helping Wings, the Jersey light aviation charity, is delighted to announce the 2021 bursary worth £2000 of flying training for the disadvantaged and the disabled of all ages sponsored by Ports of Jersey with Synergy Flight Training based at the Jersey Aero Club.
The first step is filling in this form found here after which we will invite the applicants to come and meet us so that we can find out more about them and let them know more about the flying training.
To apply for the bursary, the applicant must be over 16 years old and be willing to share the flying experience on social media to help us raise the profile of the scholarship.
There is no medical examination for the scholarship, we may seek a medical opinion to ensure that both the successful candidate and the instructors can complete the scholarship safely. However, to date we have been able to welcome students with a variety of disabilities so please consider applying. If you have any concerns about your fitness to fly, you are welcome to contact us for a discussion before applying.
We will not share the information on this form beyond the selection panel without your consent. We will only retain the application form from the successful applicant whose details will be shared with Synergy Flight Training instructors.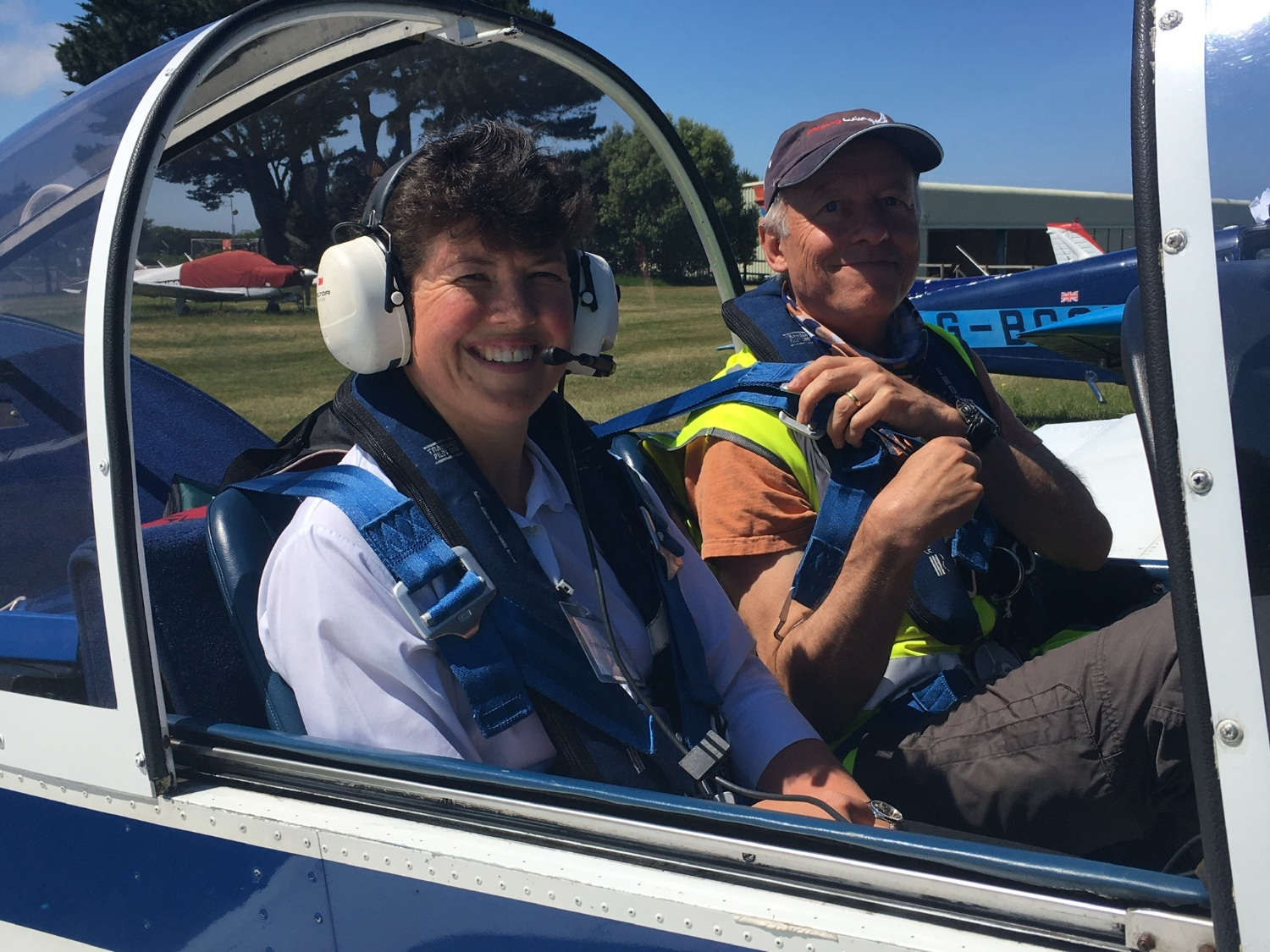 Back to news