Helping Wings is back in the sky
After 18 months of being grounded by the Covid events that have restricted us all, Helping Wings have finally been able to take to the sky again.
Helping Wings is a charity providing opportunities for disadvantaged or disabled children and adults to experience the joy of flying in light aircraft.
For eagle eyed Islanders who might have wondered why there was some unusual activity in the sky on Saturday, this year, for the first time in Helping Wing's history, fixed wing aircraft were joined by two locally based helicopters.
Due to the fantastic weather and flying visibility 19 round island flights took off, carrying 38 disadvantaged or disabled young adults and a family member or carer.
All pilots give their time and aircraft completely free of charge so it was particularly poignant for them and the other volunteers to be given the opportunity to speak to Helping Wings' Patron Jersey's Lieutenant Governor Sir Stephen Dalton. He and Lady Dalton spent time with the team, taking a special interest in the operation of the event and people's roles within it.
Eveline Hawkin, Chair of Helping Wings, said:
"We are incredibly lucky to have such a dedicated team of volunteer pilots and ground crew in our team, without whom this event would just not happen." "To see the smiles on people's faces when they experience flying is so special." "Sometimes when a guest arrives they are worried about getting into the aircraft but it is incredible to see the change in them when they get back; confident and brimming over with excitement about their experience."
Covid restrictions permitting, Helping Wings has planned a 'Sky and Sea Day' with Wet Wheels in July, a 'Children's Flying Day' in October and are hopeful to be able to recommence flying training with the Flying Scholarships Programme.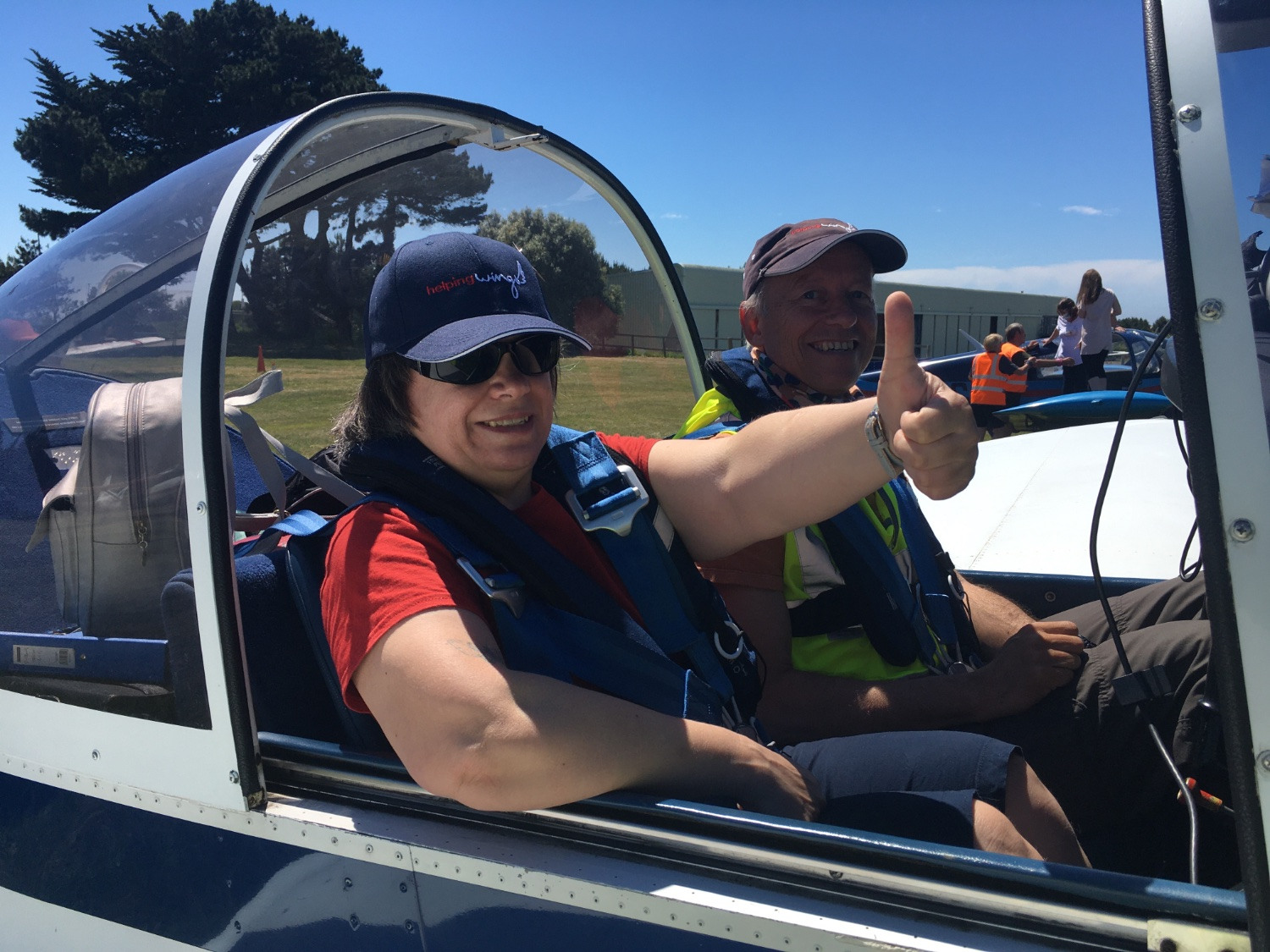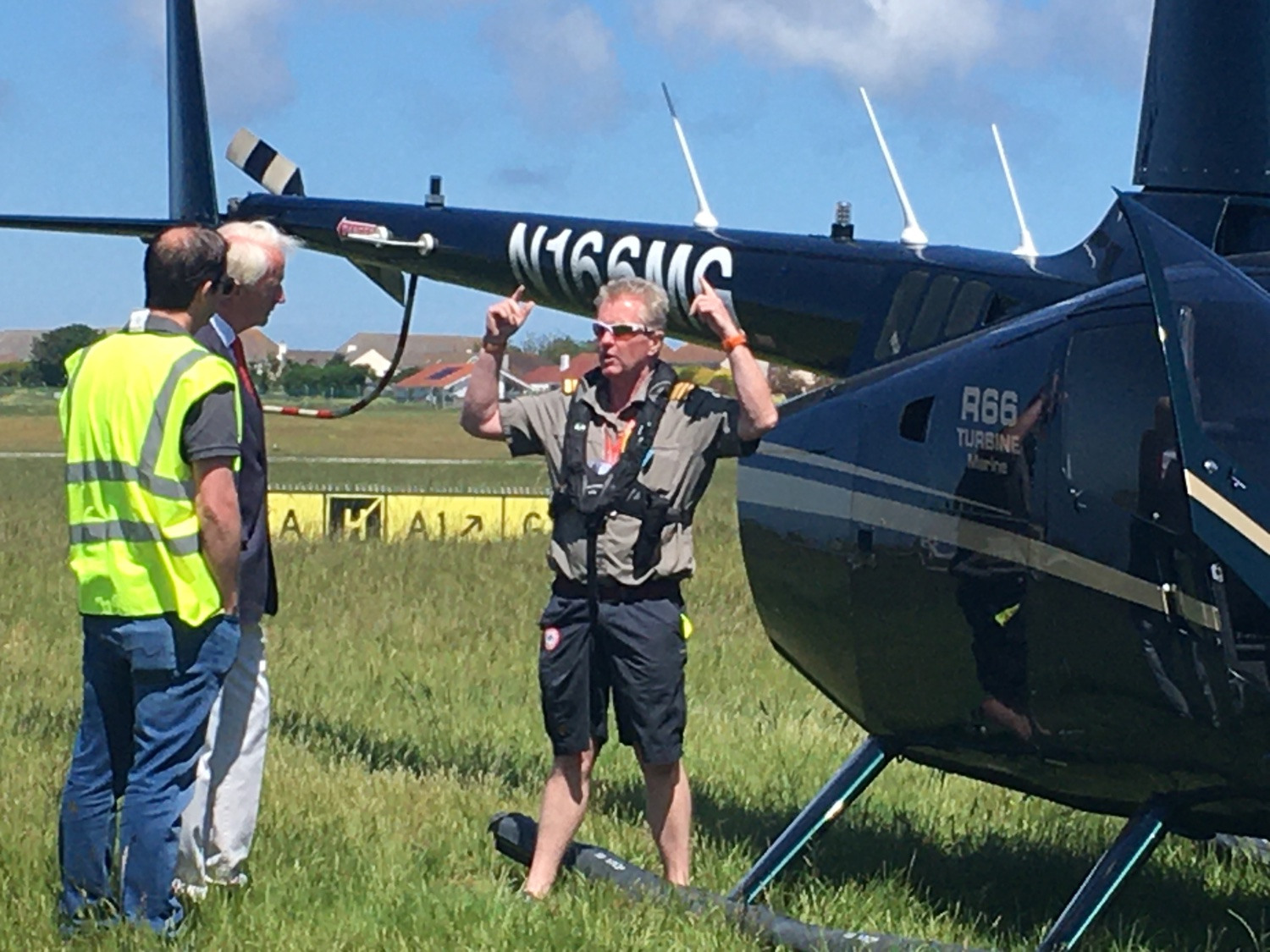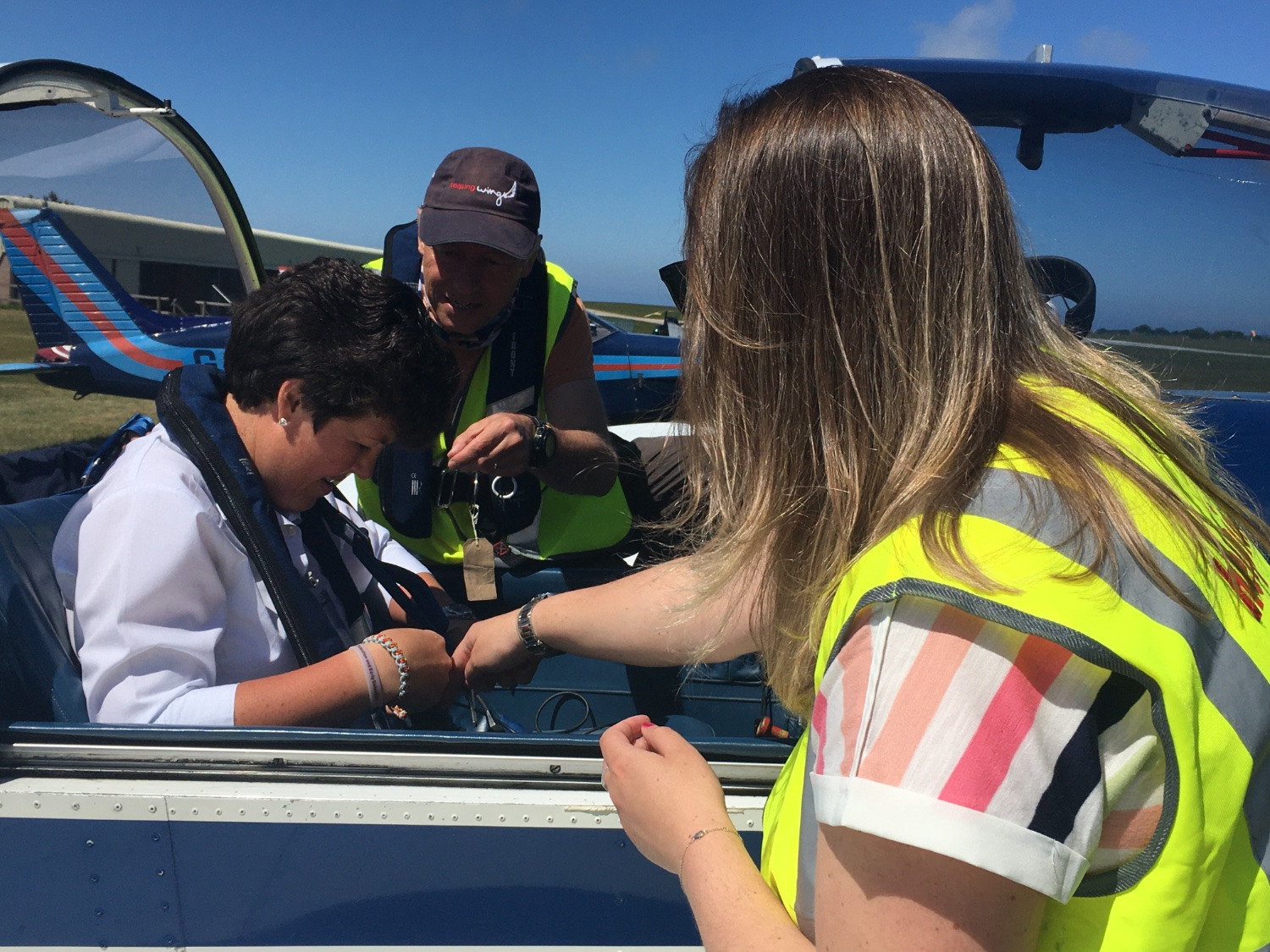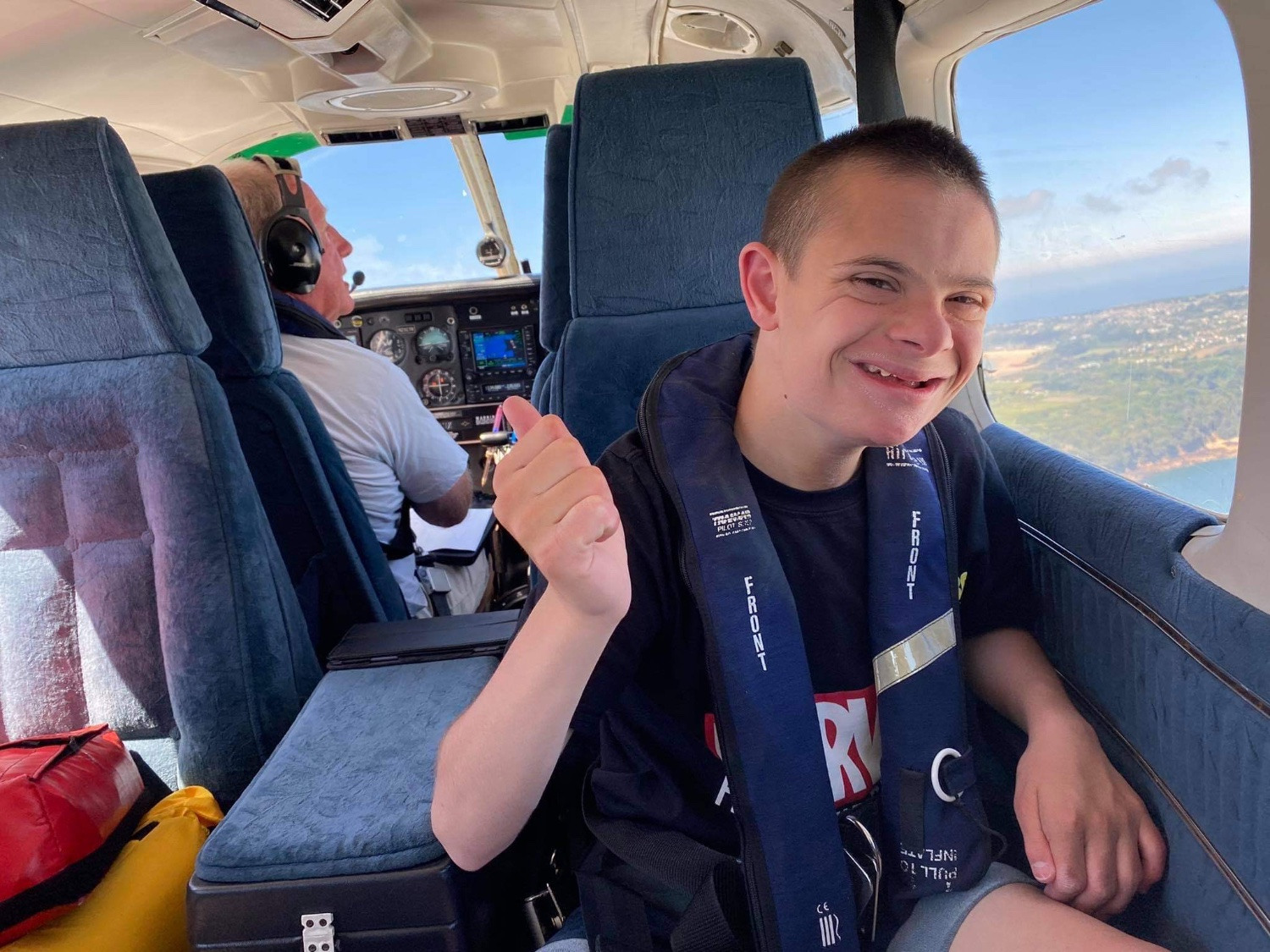 Back to news