Charities Unite Over Sea and Skies
It was a promising weather forecast for Thursday 8th July 2021, the date for the second joint event between Wetwheels and Helping Wings, however, our great British summer intervened! As the day dawned and guests from Les Amis, Eyecan, New Horizons and Tutela arrived, they were greeted with grey skies and poor visibility which threatened to put a stop to flying.
The original plan to fly half the guests in the morning was quickly reshuffled with Wetwheels skipper Richard Hollick offering two morning sea trips. Everyone had a wonderful time with some of the guests piloting the boat.
After lunch against all odds, the weather cleared enough to enable flying to start. Helping Wings flew until the weather decided that everyone had had quite enough fun for one day and the cloud base stopped further flying. However, the one flight that was unable to launch will take place in the next few days and so, no-one will miss out.
Over breakfast at St Helier Yacht Club, the volunteers and guests were delighted to be joined by Helping Wings and Wetwheels joint patron, H. E. Sir Stephen Dalton who was accompanied by Lady Dalton.
Our partner for the day, Wetwheels, operates a specialist 9-metre motor catamaran for disabled and disadvantaged islanders and visitors to Jersey, allowing them to experience the joy of being out at sea.
Both charities are extremely lucky to have such a wonderful team of volunteers without whom, it would impossible to run such an event. They are also very grateful to the team efforts of Ports of Jersey, Jersey Air Traffic Control, St. Helier Yacht Club and the Jersey Aero Club who continuously support their events.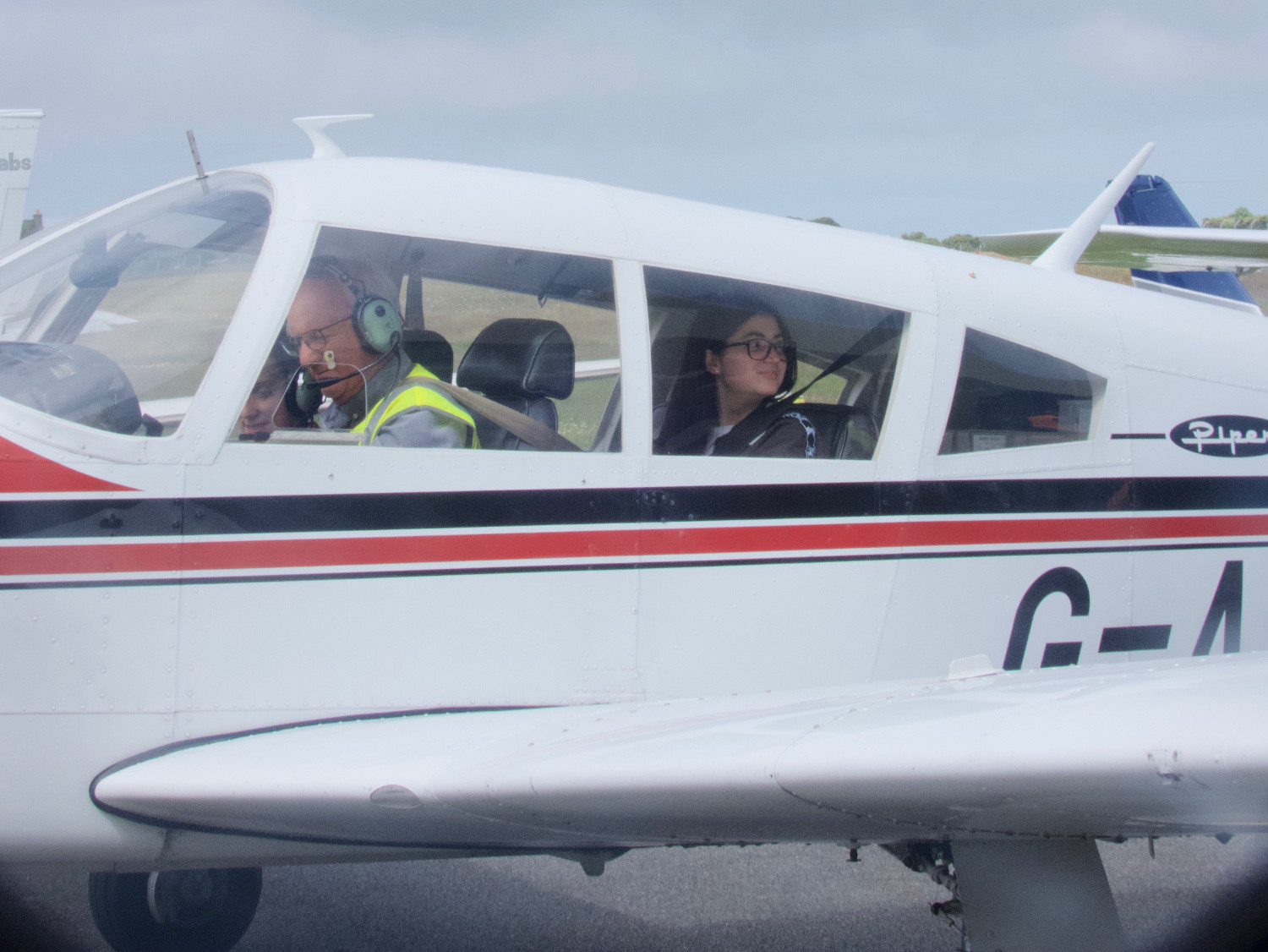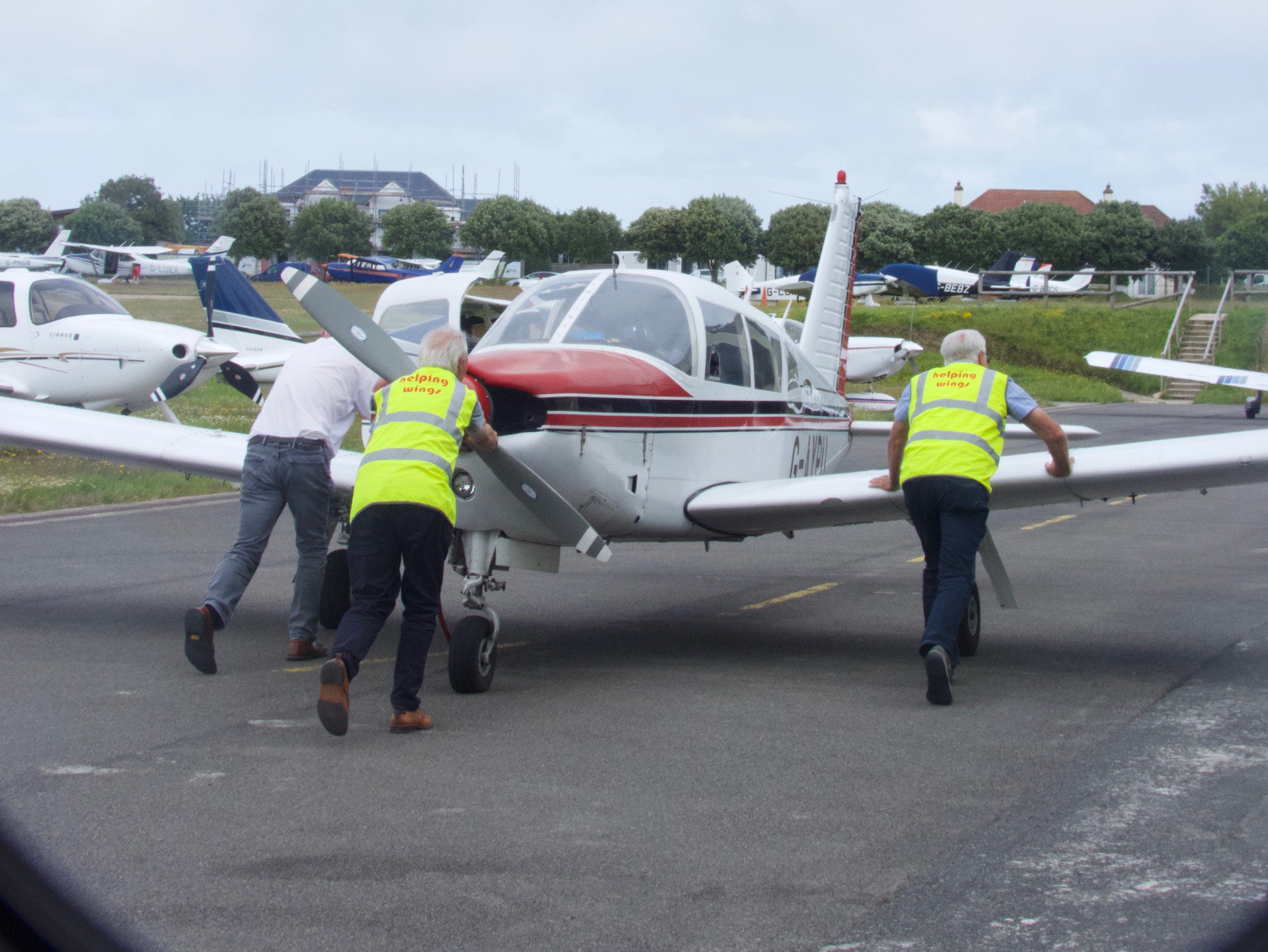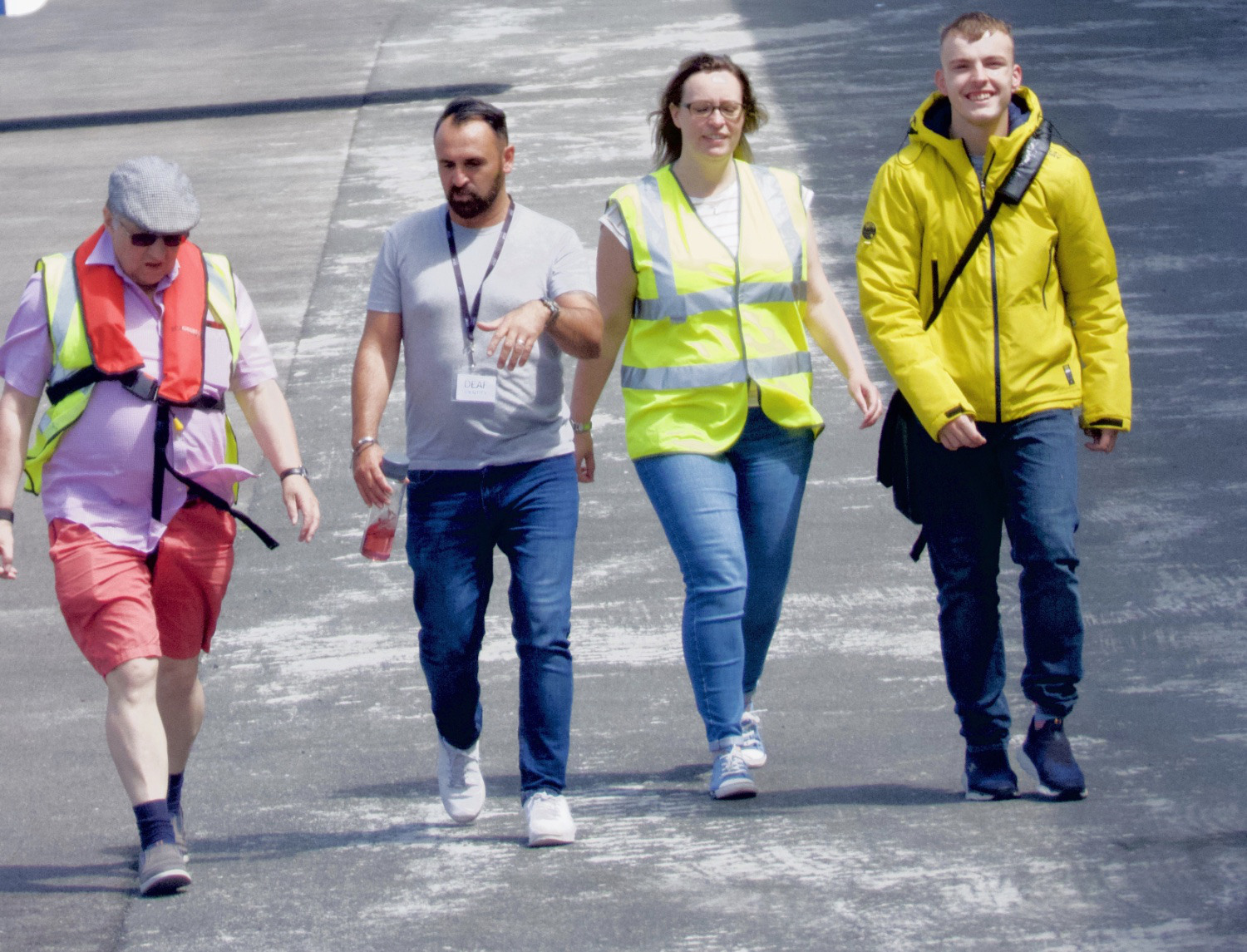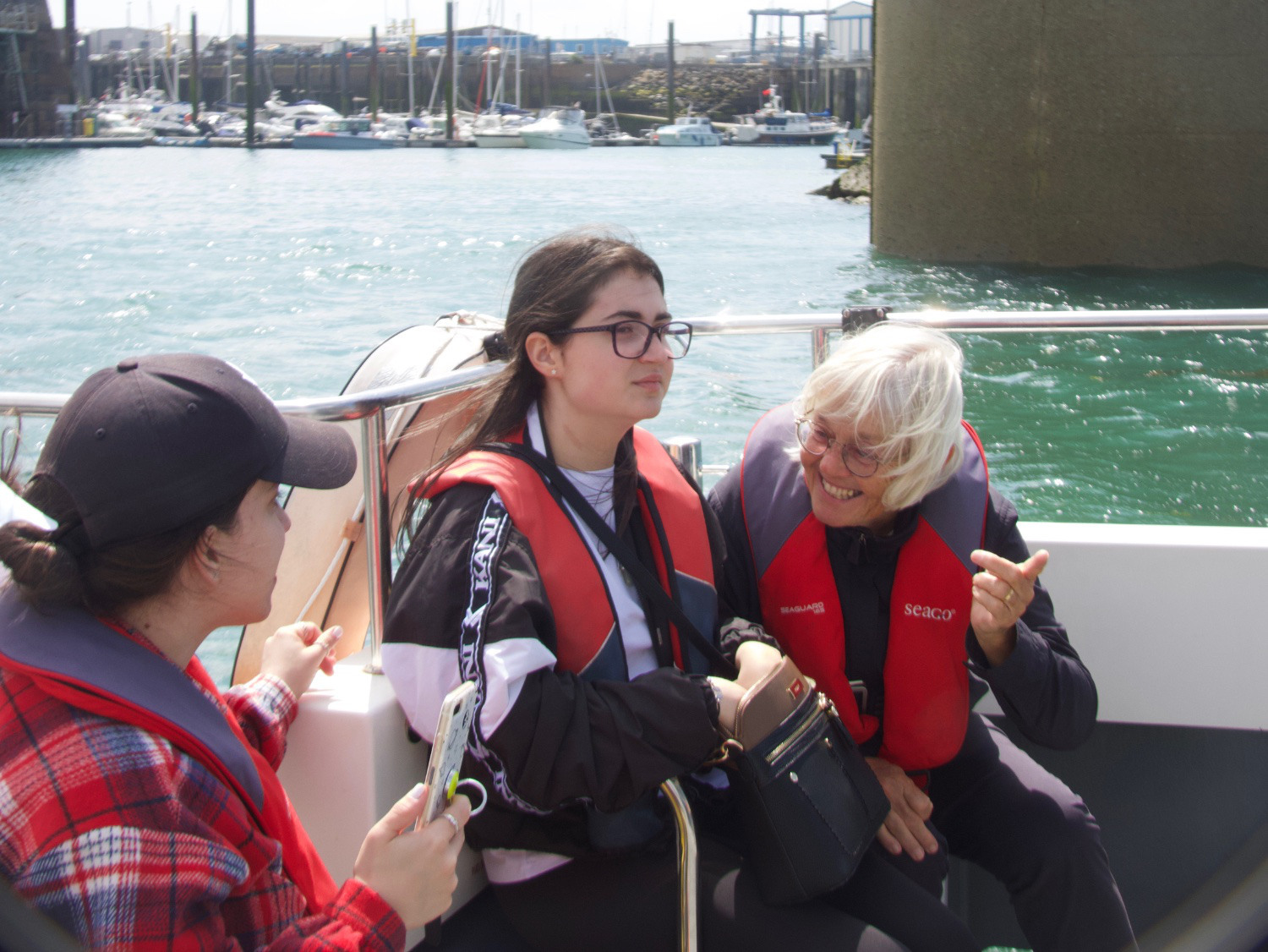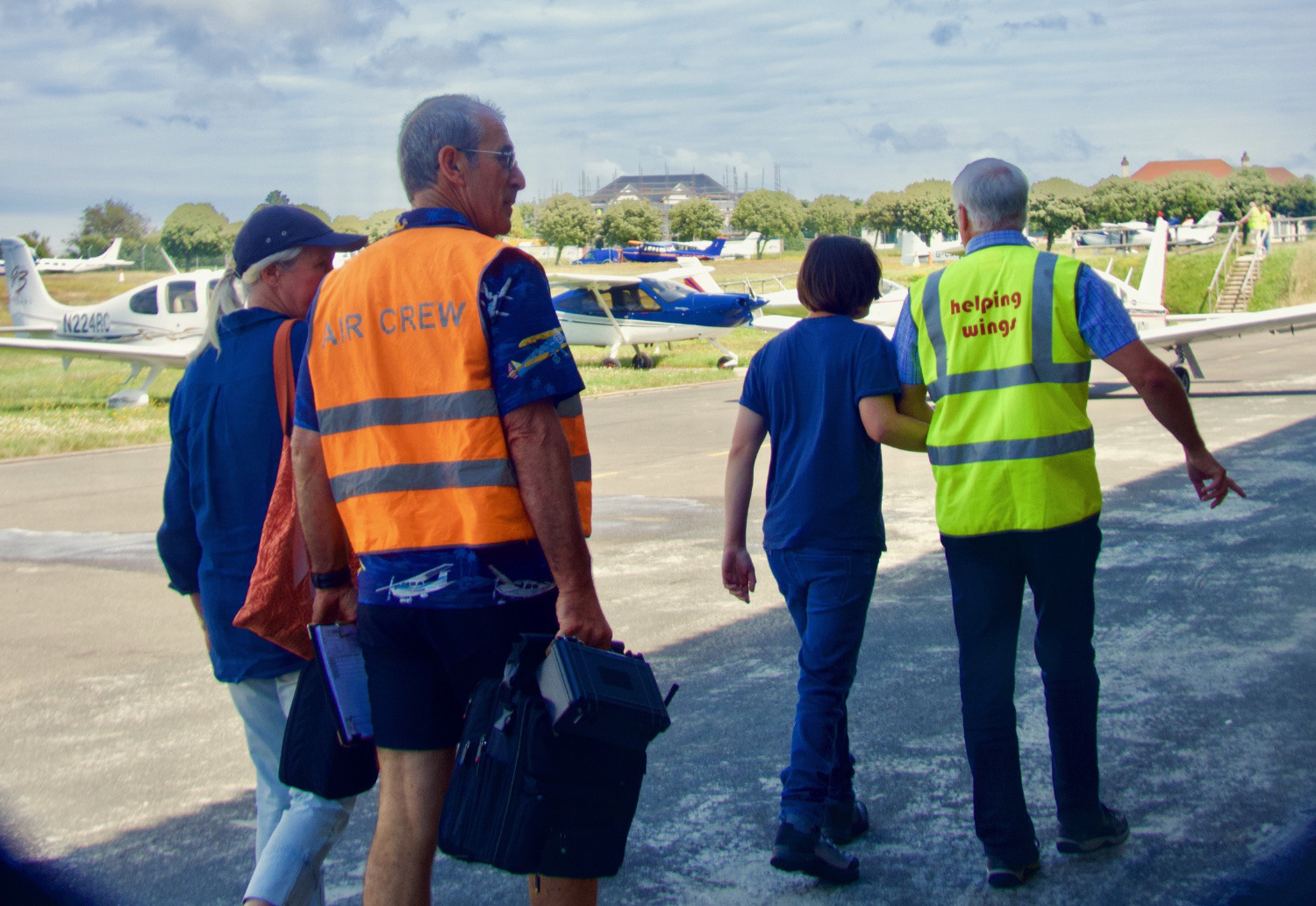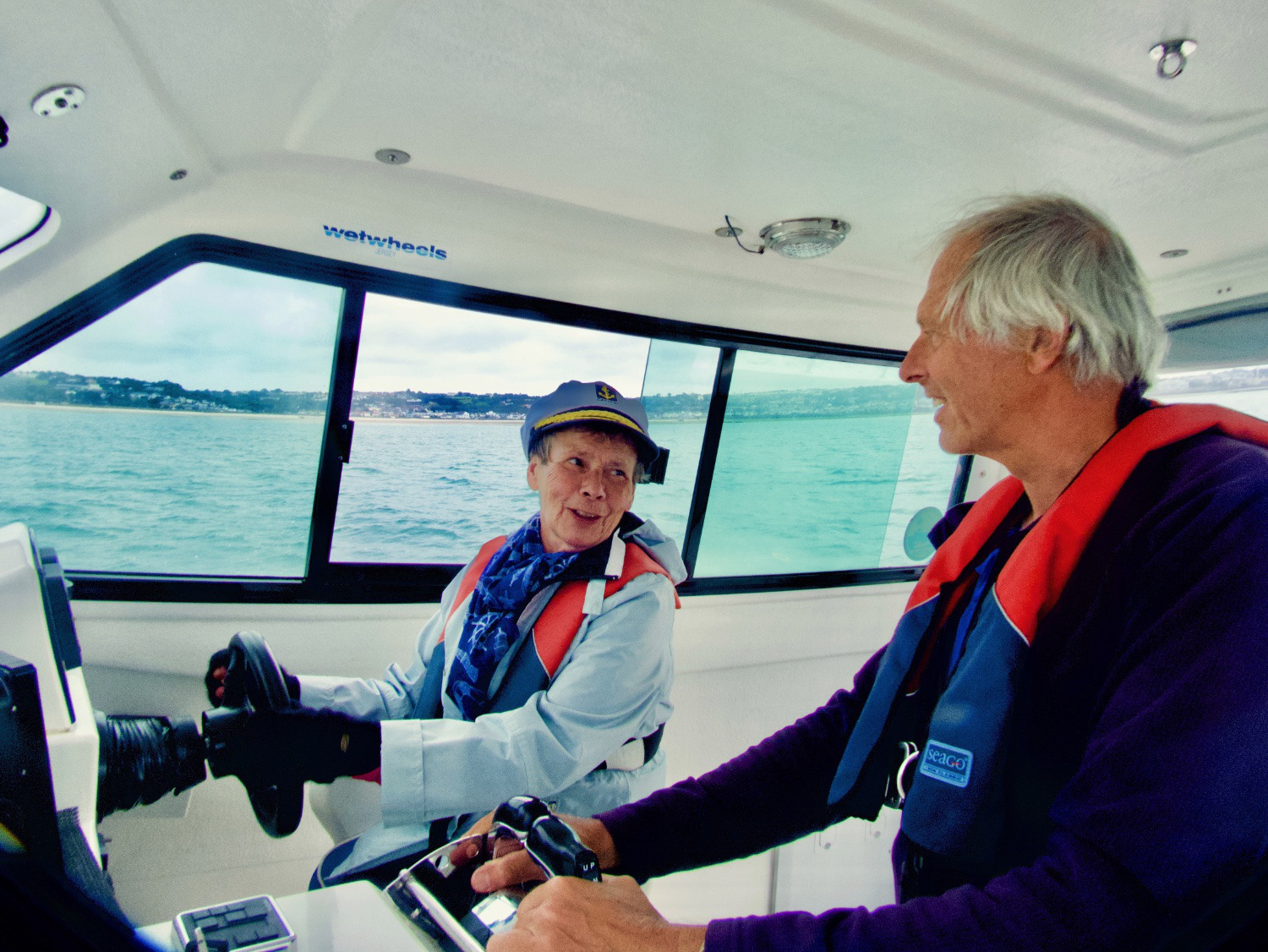 Back to news