Butlin Family Trust Bursary Awarded
We are delighted to announce that Andrew Philippou is the 2022 recipient of the Butlin Family Charity Trust Bursary
Andrew had his first lesson with instructor Simon Harman this week and on receiving Andrew's email following his flight, we think he rather enjoyed himself …
I cannot express how grateful I am, it feels surreal to be given this opportunity!- My wife, my parents, my brother and my friends are all laughing with and enjoying this incredible news with me
Thank you so much!- I cannot help but to smile everytime I think about it- WOW- Such incredible news!!!
We are very grateful to the Butlin Family Charity Trust who for the second year running is giving this amazing opportunity. Andrew will be flying with Synergy Flight Training and we wish him all the best.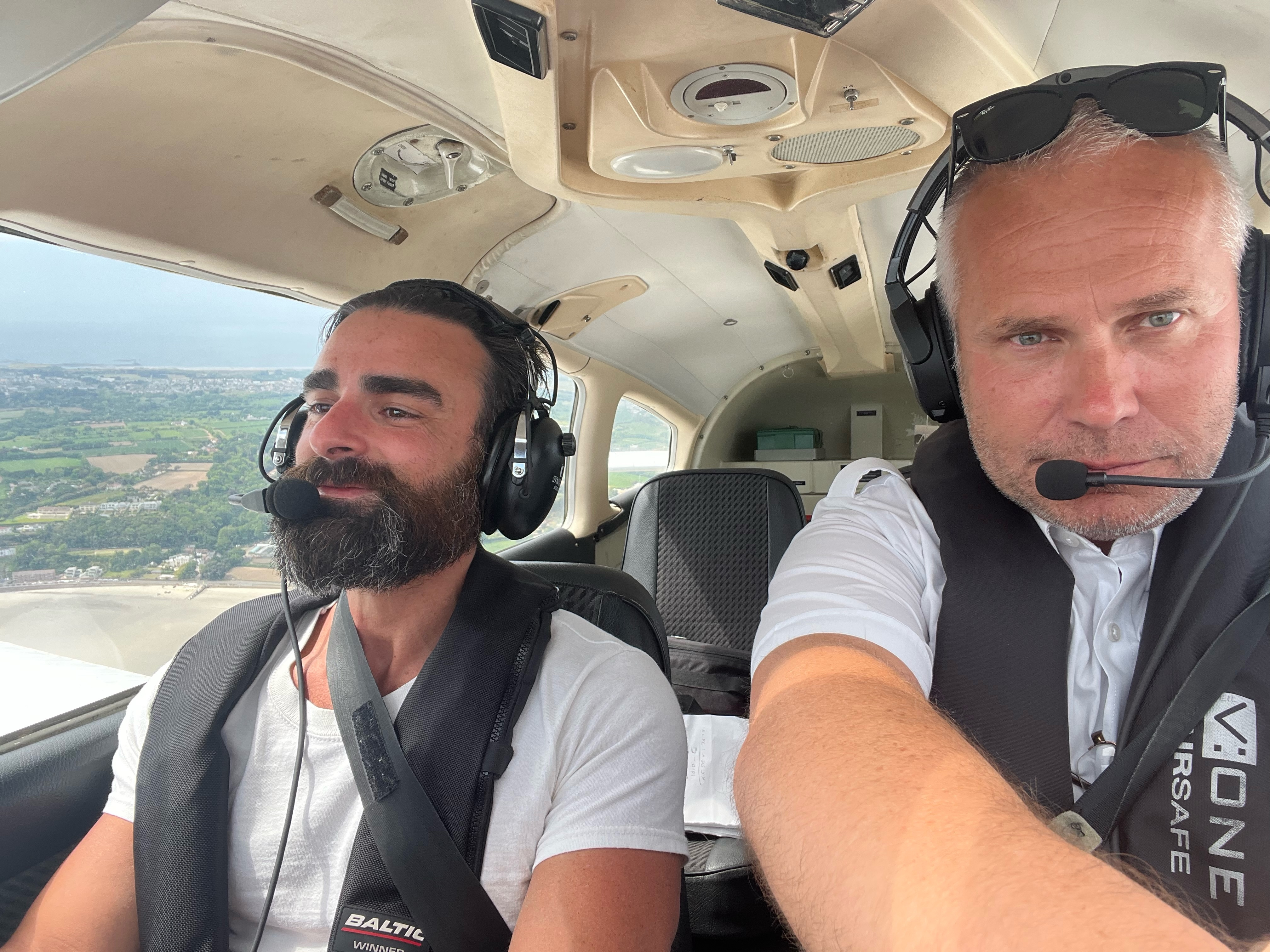 Back to news