Joint Day Out with Wetwheels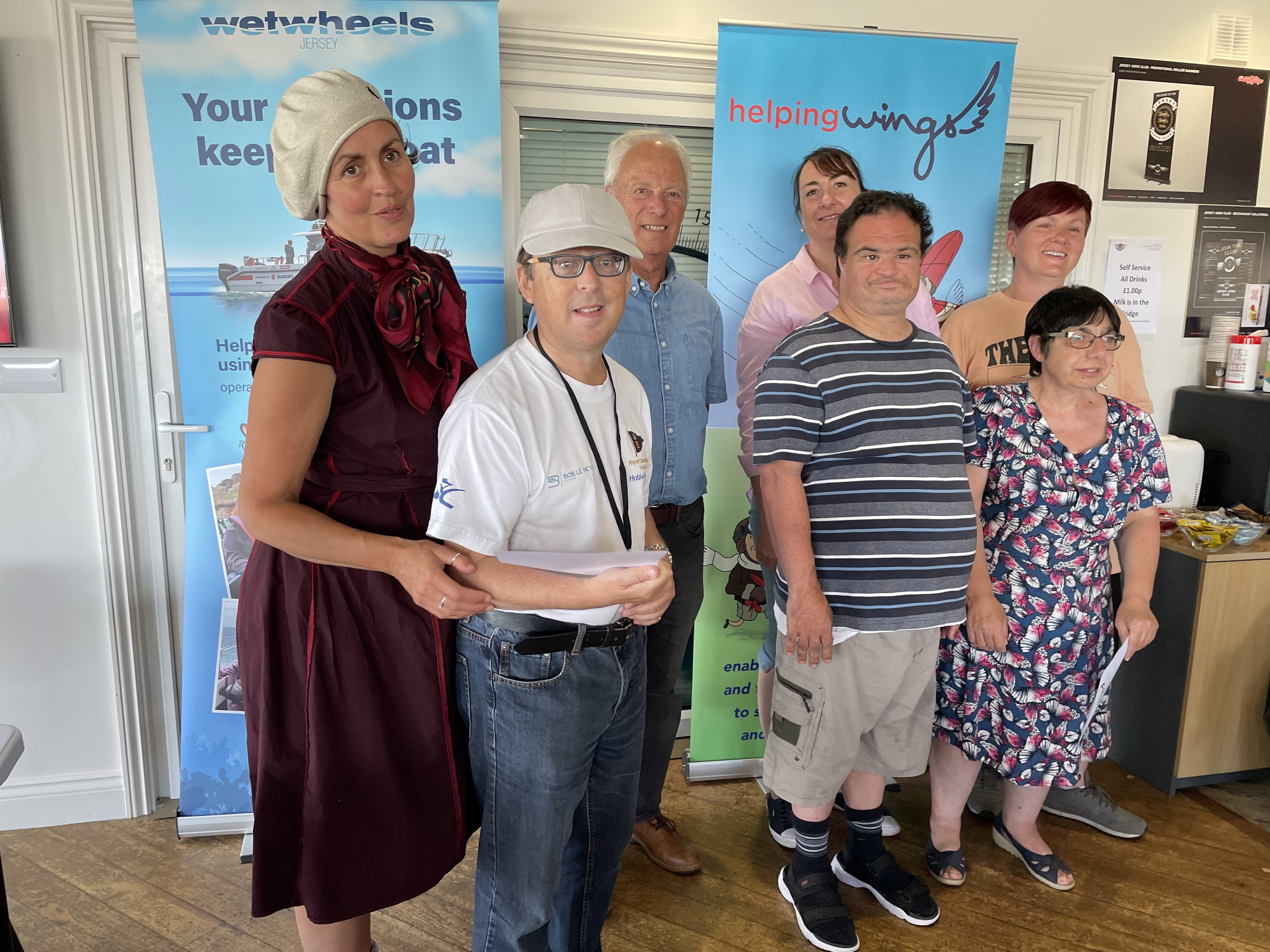 For the third year, we were delighted to team up with Wetwheels Jersey for a day of fun!
Our group of 20 guests all met at the Jersey Aero club for breakfast before splitting into two groups. The first group made their way to St. Helier's harbour for their trip on the Wetwheels boat whilst the other group enjoyed a flight around the island with wonderful views across to the Ecrehous and France.
After re-grouping and enjoying lunch at the Aero club, those who flew in the morning made their way to the harbour for their boat trip whilst the other group flew.
Everyone had a wonderful day and the excitement was palpable! Of course, lots of pictures were taken and simply looking at those help us understand what those days mean to our guests.
Once again, we are indebting to so many people who volunteer so readily to make those days such a success. Special thanks to Ports of Jersey for sponsoring breakfast and lunch.
Back to news