2023 Butlin Helping Wings flying bursary
We are delighted to invite people to apply for the 2023 Butlin Family Charity Trust flying bursary. This is an opportunity for a disadvantaged or disabled local resident to enjoy the challenge of flying and maybe to achieve a dream which they may have thought was beyond their reach.
The application form is self-explanatory and can be downloaded here but if you have any queries, please feel free to contact us on [email protected]
The closing date for the application is 31st October 2023. Informal interviews will take place shortly afterwards enabling the bursary recipient to start flying immediately.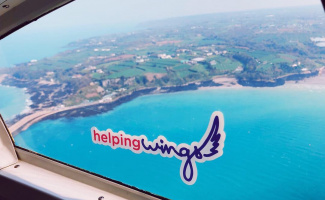 Back to news